Hey y'all, this is Kyla Brown, the owner of Underthing! Just wanted to share why I began my lingerie brand.

The first time I saw porn I was 12 in my room on my bulky-ass computer searching for an image of apple pie for a project. Let's just say the results weren't what I expected...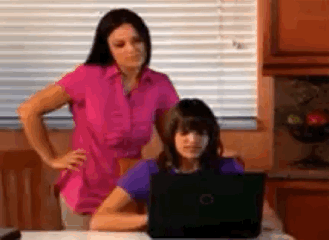 I tried to look away and get back to work, but what I saw intrigued me. It was the first time I really saw a penis or looked at the inside of a vagina. When I finished scrolling through pages of pornographic images, I had a rush of feelings that felt good and wrong at the same time. My confused 12 year old self was partly curiosity, mostly ashamed.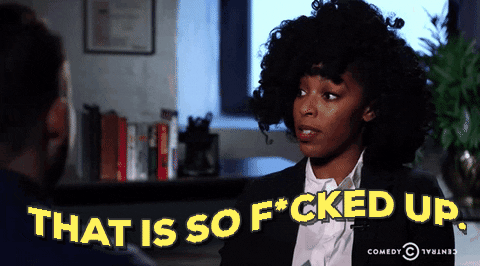 The weird part was the shame stemmed from this idea that looking at porn was not something that girls were supposed to do. Porn was for boys. My experiences fucked my perception of sexuality to make me believe it wasn't something I was supposed to have. When I discovered it, I thought there was something wrong with me.
Fast-forward 10 years later: I'm 22 years old, fresh out of college, living in NYC. My relationship with sex is healthier, but I'm on a continuous journey unlearning and discovering my sexuality. Like Sex in the City meets Insecure.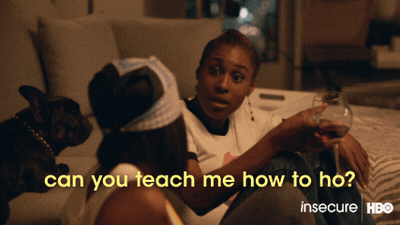 Though I still have plenty to learn about my sexual health, needs and desires, I'm tackling it daily. I am realizing that as a Christian-raised Black woman in Amerikkka there are very distinct reasons why claiming my sexuality came hard to me.
The way I claim my sexuality feels clearer for me in lingerie. I feel powerful! Like, oh shit, I'm a WOMAN and I'm gonna get what's mine type of powerful. In lingerie, I remember that I make shit happen and look good while doing it.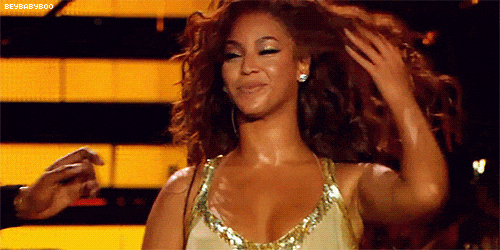 I didn't start Underthing just to sell panties on the Internet. I started it so women, ESPECIALLY women of color, can embrace their sexualities. This is important because owning your sexuality is owning your narrative!
Enjoying sex is your birthright and there is so much trying to take that away from us. Underthing is here because it's time we became aware and unashamed of being sexual beings. Underthing is a safe space for women to feel free by wearing lingerie for no one's enjoyment but their own!


Now tell me about you - are you owning your sensuality? Is there anything holding you back? Comment below for a chance to be featured!