By know you know the drill! This interview series introduces you to femme sex bloggers, coaches, doulas, and more. And today is SUPER special - I sat down with Molly-Margaret of
@WhatsWrongWithMyVagina
!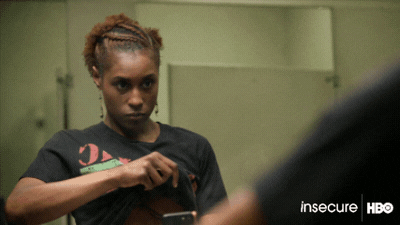 Molly-Margaret is my good friend, neighbor, and fellow
#GirlBoss
whose mission is to demystify the ups and downs of sex, dating, and having a vagina. In this interview, we talk about what we wish we knew, masturbation, and communication. Watch our chat on my uncomfortable couch and look out for part two!
P. S. Don't forget to like, comment, and subscribe!
Molly-Margaret's platform is a MUST follow! The best part: She shares all her moments with you, but gives you the opportunity to talk back. MM's DMs are always open and it goes down. It doesn't stop there folks! MM just created another platform dedicated to surviving the teenage years, check it out at @whatswrongwithmyeverything!
Stay tuned for our next interview with Cameron of Black Girl Manifest, dropping next week!